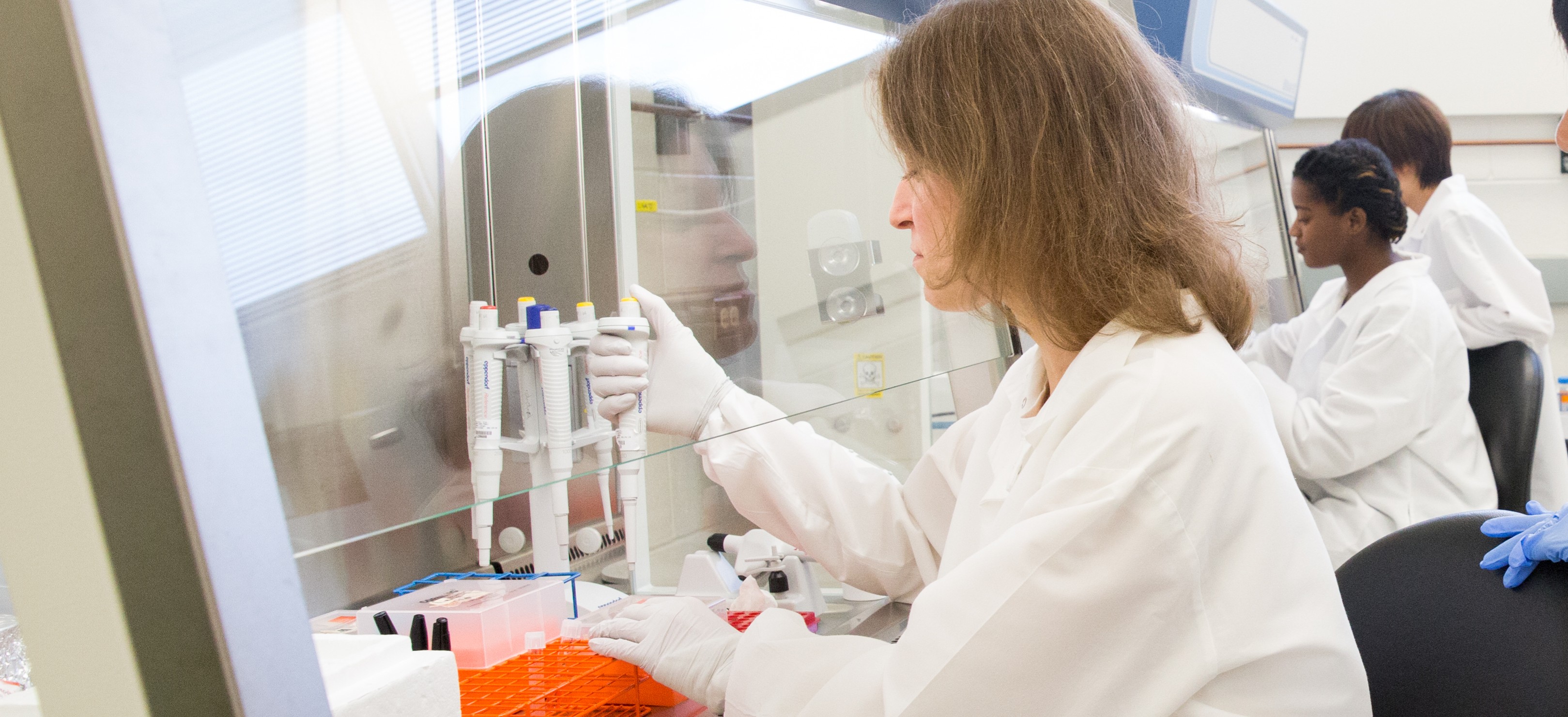 Student Research
Weinberg College is committed to promoting undergraduate immersion in challenging, well-focused research projects. Through developing a research topic, deciding how to tackle it, interpreting what you learn, and reporting your findings, you can gain skills and experiences that lend depth and focus to your studies.
Research is conducted in a variety of different environments, such as labs, libraries, museums, health clinics, and archeological digs.
Doing research provides an opportunity to apply and expand on the knowledge gained in your classes as well as to interact with faculty members in new ways. It lets you experience the complexities, frustrations, and joys of generating new ideas and knowledge. Doing research can also help you decide if you'd like to do more, an important question for many students as they plan for the future; if the answer is yes, then your undergraduate research experience becomes a valuable credential.
RULES AND REGULATIONS FOR STUDENT RESEARCH
Research takes many forms and varies greatly from discipline to discipline. Activities can range from preparing materials and collecting data in science labs to conducting and summarizing library research to managing databases, conducting data analyses, organizing project records, and much more.
Funding student research
The University, Weinberg College, and some departments and programs all provide funds to support student research on a competitive basis. 
The Baker Program in Undergraduate Research at Weinberg College offers grants to support undergraduate students in independent research, creative work, and presentations at academic conferences.  Learn about grants to support undergraduate student research.
Recognition for student research
Student research is recognized in numerous ways at Northwestern. Each year selected students showcase their work at the Undergraduate Research and Arts Exposition sponsored by the Provost's Office. Initial research experiences are sometimes gateways to expanding a project into a senior thesis submitted for departmental honors in a major.
Student research can also be a path to earning fellowships and awards from outside the University. For more information, see the Office of Fellowships.
Back to top